The team are very well known within the region for their experience and expertise, having a combined experience of more than 50 years in strata management services. Our principal owner is 100% hands on, with nearly 21 years in the field; 16 of which have been in Canberra.

Our services
Professional, practiced and knowledgeable strata managers have been selected by Signature Strata to ensure our clients have unwavering trust and absolute confidence in the services we provide.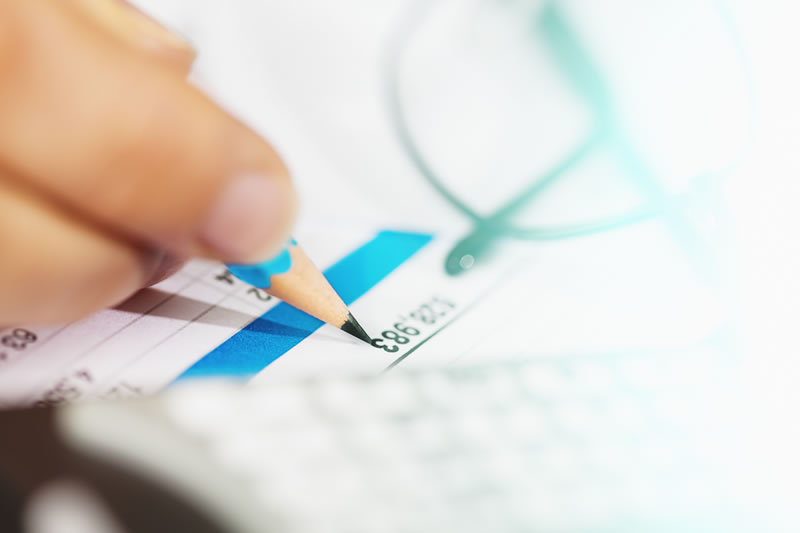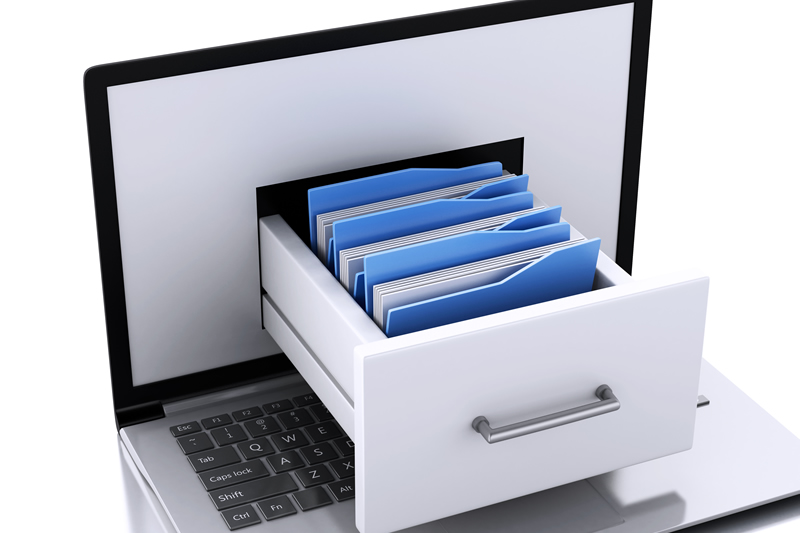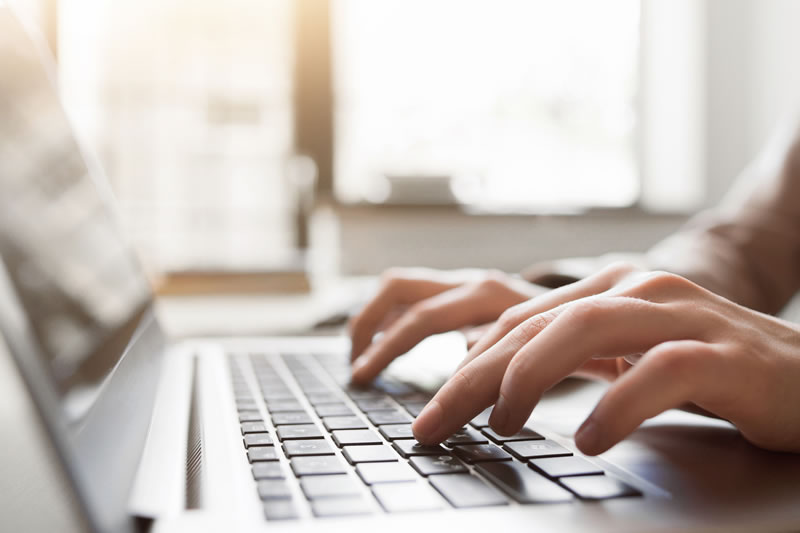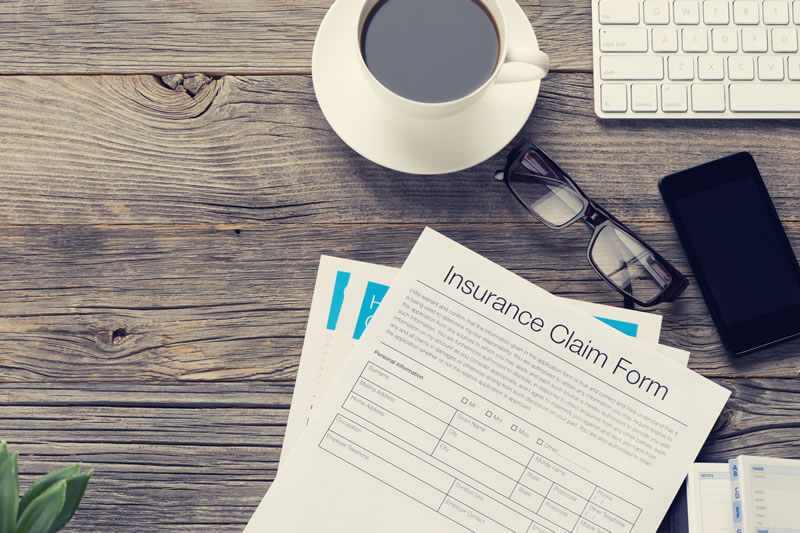 Financial and
accounting controls
State-of-the-art software specifically developed with advanced accounting methodologies that guarantee clarity and transparency for the purpose of the management of Owners Corporation funds with advanced reporting capabilities is used by Signature Strata. It is an end-to-end solution built specifically for strata community financial statutory and business obligations.
Administration management
Owners Corporation administration obligations are comprehensive, often with onerous communication requirements depending on the size and complexity of the strata community. Signature Strata manages and maintains all records and correspondence including but not limited to detailed strata rolls, meeting agendas and minutes, and numerous miscellaneous proceedings safe and secure on their behalf.
Strata community online
At Signature Strata we understand the essential need to obtain relevant information at a time that works for Owners Corporations and Unit Owners. Our platform enables communities to view their statements; raise maintenance requests; view important documents; communicate with their neighbours; read important notices and so much more.
Insurance & risk
A one-size fits all approach doesn't work when insuring strata communities. At Signature Strata we use the professional services of highly qualified insurance brokers who have vastly developed skills and comprehensive understanding of insurance cover needs and related risk. It is through these brokers that we believe our clients will receive specialised advice and tailored solutions to suit their needs.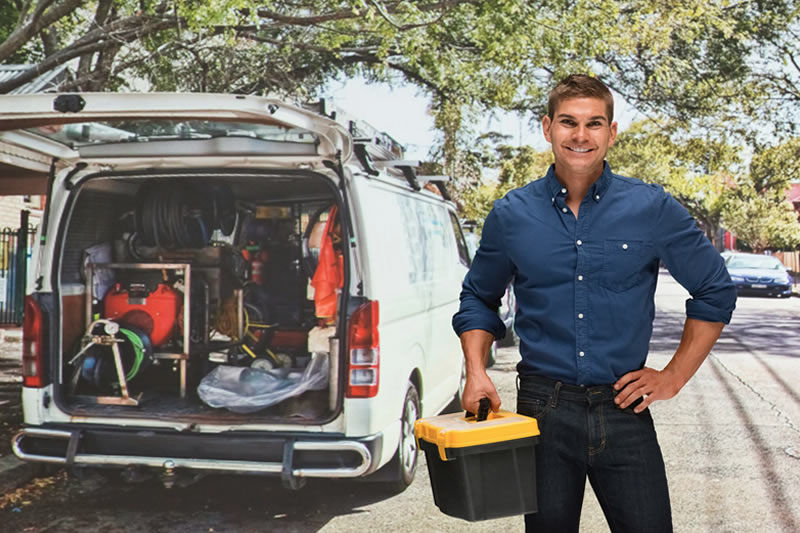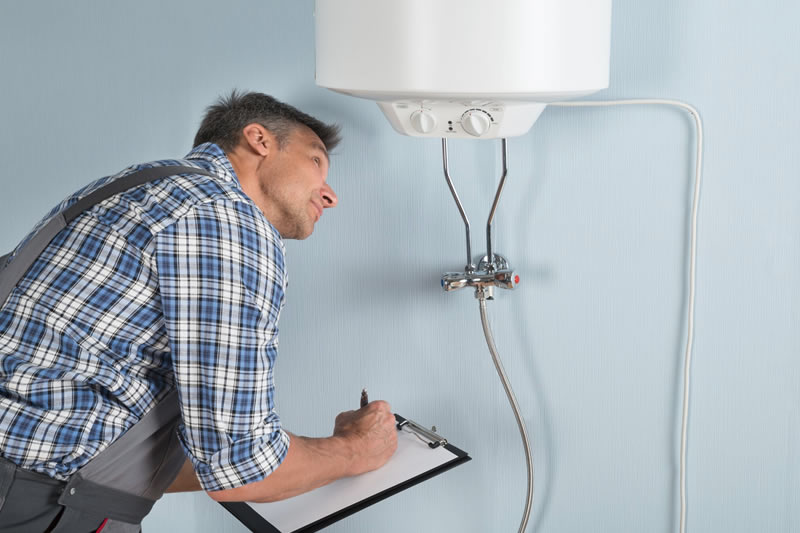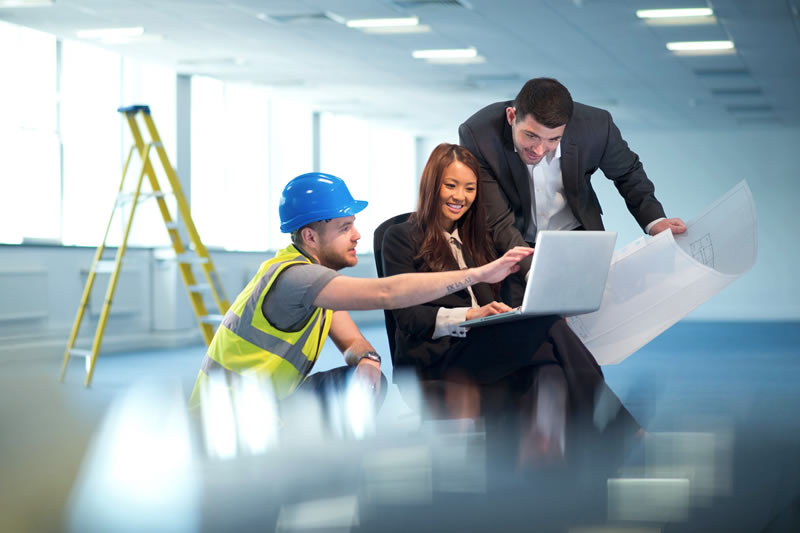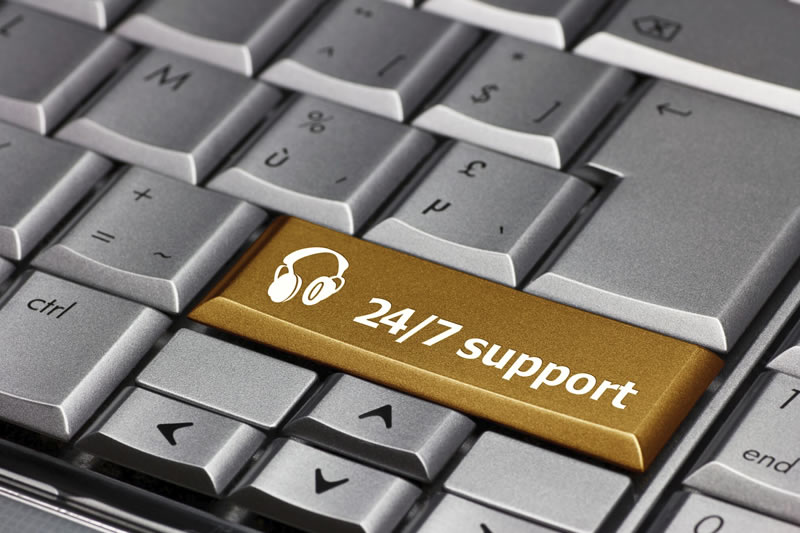 Contractors & service providers
Signature Strata will manage a comprehensive panel of experienced (and trusted) contractors and service providers for and on behalf of strata communities, ensuring they are assessed for quality of works conducted. They must hold relevant trade licences and/or permits with current certificates of insurance. We ensure the contractors are covered at all times by conducting audits annually on behalf of our clients.
Asset maintenance
Maintaining the value of a strata community's assets, and where possible, striving to extend the life of these assets is critical. Our aim at Signature Strata is to ensure all plant and equipment are maintained and serviced on a regular basis and as per manufacturer's recommendations. We pro-actively plan activities whilst monitoring expenditure and prioritise needs in conjunction with Owners Corporations.
Facilities management
The complexity of strata management often calls for comprehensive facilities management services to complement general maintenance issues and needs. At Signature Strata we can either partner with established facilities management agencies and/or providers as nominated by Owners Corporations or we can accommodate such needs directly by providing services from Point Facilities Solutions.
After hours emergency
After hours emergency services are available from 5.00pm to 9.00am Monday to Friday, and 24/7 on weekends. All non-urgent matters however we would expect should be referred to our team at Signature Strata during normal business hours for management and attention. Additional fees would apply should these services be required.
Just like you, Signature Strata are proud Canberra locals. We know the city; we know the market & we just know you'll benefit from our extensive experience & local knowledge.
Why choose Signature Strata?
Signature Strata is committed to providing compelling services to a variety of strata community sizes and classes including residential, commercial and mixed use schemes. It takes teamwork and a solid commitment to good communication, quality and excellence, and industry best practices to serve a strata community in an exceptional manner.

Providing specialist support
Be confident that you have an expert team who have capably managed complex and challenging projects and communities.

Comprehensive and practical application of strata legislation
A trusted team who interpret, determine and apply governance and limitations thereof on behalf of Owners Corporations.

Being solution focused
Offering a judgement free, proactive and consistent setting that is focused on solutions for issues that may arise.

A conciliatory approach
Chairing an environment of fairness for all parties is the only means for ensuring a progressive outcome.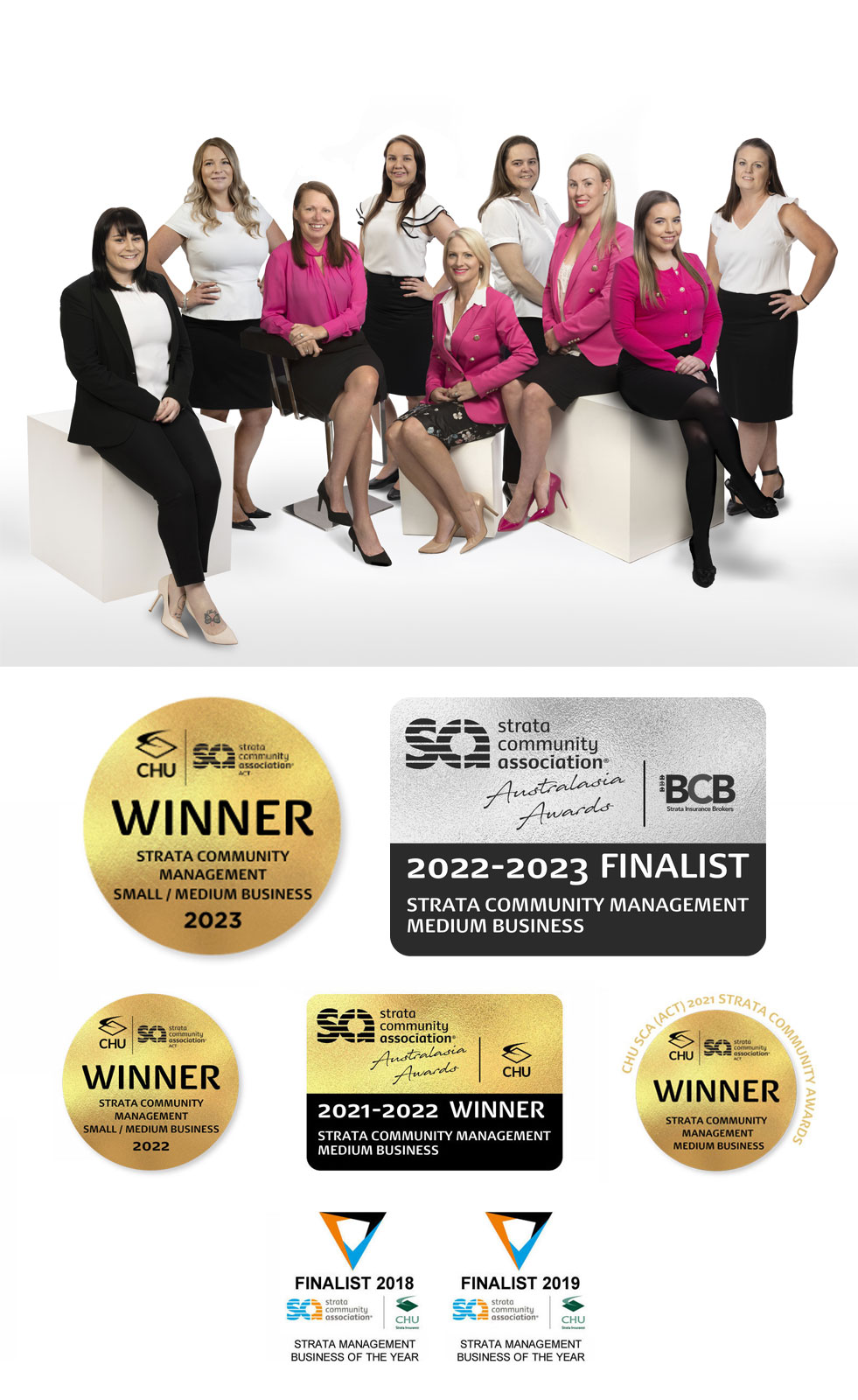 Recognising the uniqueness in situations
The team recognise that strata matters are often simplistic, however the circumstances surrounding these may complicate them.

Clear, concise and unassuming communication strategies and methods
Never be left wondering about what is happening or who is responsible and with zero tolerance for inattention.

Offering 'value add' services
Servicing beyond the essential to enhance relationships and the value of strata community assets.

Meeting expectations
Strata expectations are
ever-changing. We take responsibility for understanding the essentials to ensure we achieve what is needed.
"You guys are so good. I bought my apartment because I liked it. But since moving in, I've grown to like it even more, because you do such a great job of looking after us, and the building. Thanks again."
"Signature Strata have been absolutely fabulous. Their correspondence is clear and don't need 5 hours to read, they have regular updates available to you as an owner, their team are super helpful and they give good recommendations for trades and also provide reasons why they're good. Their AGMs keep noise from known problem owners to a minimum and the stuff they send out is well written with enough info to make decisions as an owner."
"Having worked with Nina and Calli over the past 5 years setting up new body corporates, I have always found they go above and beyond, ensuring the clients are kept well up to date and are across all strata matters.They are very approachable and extremely accommodating to ensure the best outcome is reached for all parties."
"I have found Calli to be the most astute operator in her field - combine this with her strong business acumen, can-do attitude and strata knowledge, she is one of Canberra's go-to people for strata."
"I can highly recommend Nina and her team for their expertise and professionalism. Nina recently assist us with an issue with one of our properties managed by another Strata Agent and her guidance was instrumental in resolving the issue satisfactority for all parties concerned."
"Nina and her team have always demonstrated the highest levels of integrity, professionalism and industry knowledge all the while maintaining the critical balance between varing stakeholder groups."
"Instant impression. I met Deb onsite yesterday at Mayfair to help with an issue. I have to say I was super impressed with her communication, clarity and professionalism. I meet a lot of Strata Managers, but she really made an instant impression."
"Nina has truly shaped the positive reputation of our building. Nina's standard of service is like no other Strata Manager I have worked with before, and I believe I have experienced many more Strata Managers than the regular unit owner. Sher is respectful, tactful and diplomatic and at all times reliable, professional and always able to assist with any EC request."
" Wonderful job! Thanks for all your assistance over the last couple of years, you, the committee and Matt do a wonderful job looking after the building and its residents. "
"I can highly recommend Nina and her team for their expertise and professionalism. Nina recently assisted us with an issue with one of our properties managed by another Strata Agent and her guidance was instrumental in resolving the issue satisfactorily for all parties concerned."
"Our Building Manager is so dedicated and forward thinking and the quality of work is exceptional. What we all especially appreciate is that he somehow always manages to respond promptly to our questions, requests and problems with a smile and a solution. He has fixed so many outstanding problems in his relatively short time and he also has an uncanny ability to identify and sort out things before they become major dramas and become far more costly."
"As our strata buildings continue to age, we believe it is vitally important we appoint people to manage and upkeep our complex whom possess the range of skills required and with significant experience in the industry, but most of all, that they care about our residents needs and do not just view it as another building on the books… We look forward to a continuing relationship with Signature Strata."
Memberships and Board Positions

Strata Community Association (SCA) is the peak industry body for Owners Corporations and Community Title Management in Australia and New Zealand.
SCA fulfils the dual roles of a professional institute and consumer advocate and sets the standard and best-practice expectations for strata professionals.
Membership includes strata managers, support staff, committee members and suppliers of products and services to the industry.
Being a member of SCA ensures Signature Strata is kept well-informed of industry standards and the ever-changing strata landscape with regard to governance, protocols, defects (plus management thereof) and innovations.
Signature Strata team members are obligated and committed to all industry guidelines and directions as presented by SCA.
Strata Community Association (ACT) – Vice President – Nina Cannell
Strata Community Association (Australasia) Strata Management Practice Standards – Committee Member – Nina Cannell
NEED A QUOTE?
Call us now on 02 6185 0347 or use the form below to drop us an email. Our experienced team are here to answer your questions OR prepare a quote for you.
ADDRESS
Be sure to make an appointment to meet us in person. We can be found at the address below:
Signature Strata
17/11 National Circuit
Barton ACT 2600
Phone: 02 6185 0347
Email:
info@signaturestrata.com.au
After Hours Emergency
The after-hours emergency contact number (0401 599 334) is for use in bona-fide emergencies only.
An emergency is defined as an event with the reasonable potential to cause significant damage or disruption to the assets of the Unit Plan, or the use of those assets by Unit Holders or Tenants as a result of flood, fire, interruptions to assets or services.
Matters which would fall under the category of an emergency include;
Failure of the access control systems or lifts
Failure of the garage doors of foyer doors
Water leaks that are a steady flow and cannot wait until morning. If it has been dripping for an extended period, this does not constitute an emergency unless the leak has increased substantially
Loss of power to the common areas which is affecting use of the building
Any matter which is causing a severe and immediate threat to residents safety.
Matters Signature Strata are unable to provide after-hours assistance in the following circumstances;
Access in the event that you lock yourself out of your apartment. Please contact a locksmith, noting if your keys are on a restricted system the details of the locksmith will be identified on the entry doors
Unauthorised parking in your personal space. Alternate arrangements will need to be made until the next business day
Loss of power to your individual apartment
Levies or other general inquiries.
Useful and Informative Links